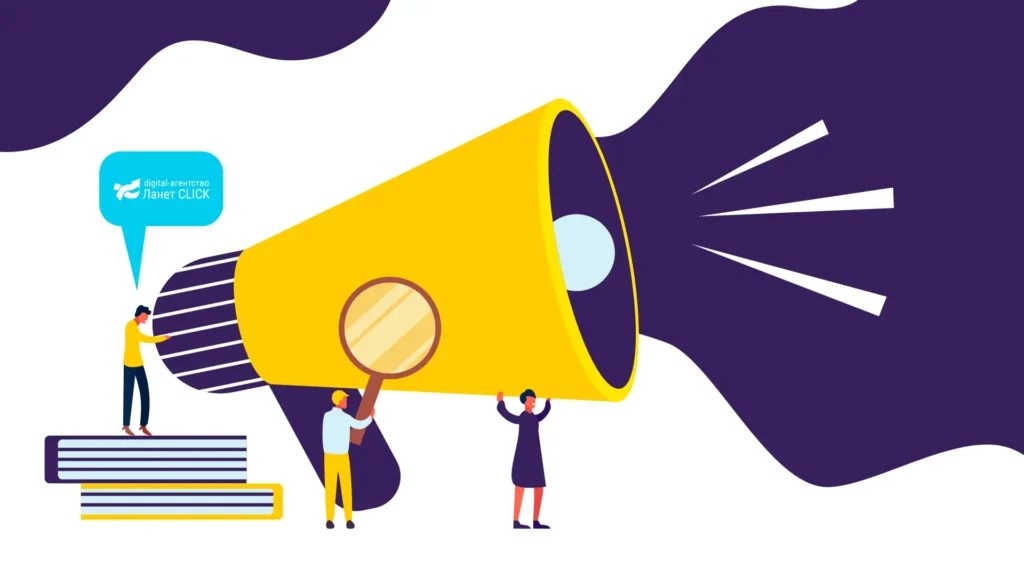 Our full-service cloud surf marketing digital marketing agency offers affordable and effective digital marketing plans. We work to deliver improved rankings, increased traffic and, in turn, more business.
We are a results-oriented agency and we take the time to understand your business. We then create a tailor-made digital marketing strategy that will help you reach your goals.
Our digital marketing services include:
* Search engine optimization (SEO)
* Pay per click (PPC) advertising
* Social media marketing
* Email marketing
* Content marketing
Cloud surf marketing is an excellent way to grow your business. Contact us today for a free consultation. Let us show you what we can do!
Benefits of Cloud Surf Marketing:
* Reach more customers online
* Improve your website's ranking in search engines
* Increase traffic to your
ABOUT US

WE'RE GROWTH STRATEGISTS WITH A DIGITAL MARKETING SWEET SPOT.
We, as a Cloud Surf Marketing Digital Marketing Agency, help brands, businesses and organizations around the globe build Digital Legacies. Putting every ounce of innovation, dedication and skill – we help you scale your business growth.
Our purpose is deeper than just driving marketing performance. We're building an environment that embraces trust and encourages vulnerability, which gives our team the courage to push boundaries and evolve.